A Dedicated Partner to Our Community
Since our inception, Stonebridge has long understood the importance and the impact of belonging to a strong, thriving community. We have made it a part of our company mission to form committed partnerships with local organizations, helping bring meaningful change.
Stonebridge supports and engages with a multitude of nationwide nonprofits through volunteerism, connectivity, sponsorship, and more. Knowing of the incredible difference we take part in making, we diligently invite our family, friends, clients, and partners to partake in our community involvement.
Community Partnership Program
Recognizing that a strong community is built through partnership, our firm established our Community Partnership Program: a multi-year pledge we take to a single, specific nonprofit.
For our 2022-2024 pledge, we are thrilled to be working with Small Sums – a local nonprofit with an inspiring mission: "To outfit homeless individuals with the required work items they need to start a new job."
To help accomplish said mission, our partnership will entail:
Sponsorship: act as the primary sponsor for Small Sums' annual Spring Fundraiser.
Volunteerism: quarterly partake in volunteer efforts (i.e. mailer and packing events).
Connectivity: invite Small Sums to our company events, promoting their community efforts to our clients and partners.
Insight: provide our financial expertise via close collaboration, helping Small Sums achieve their annual goals.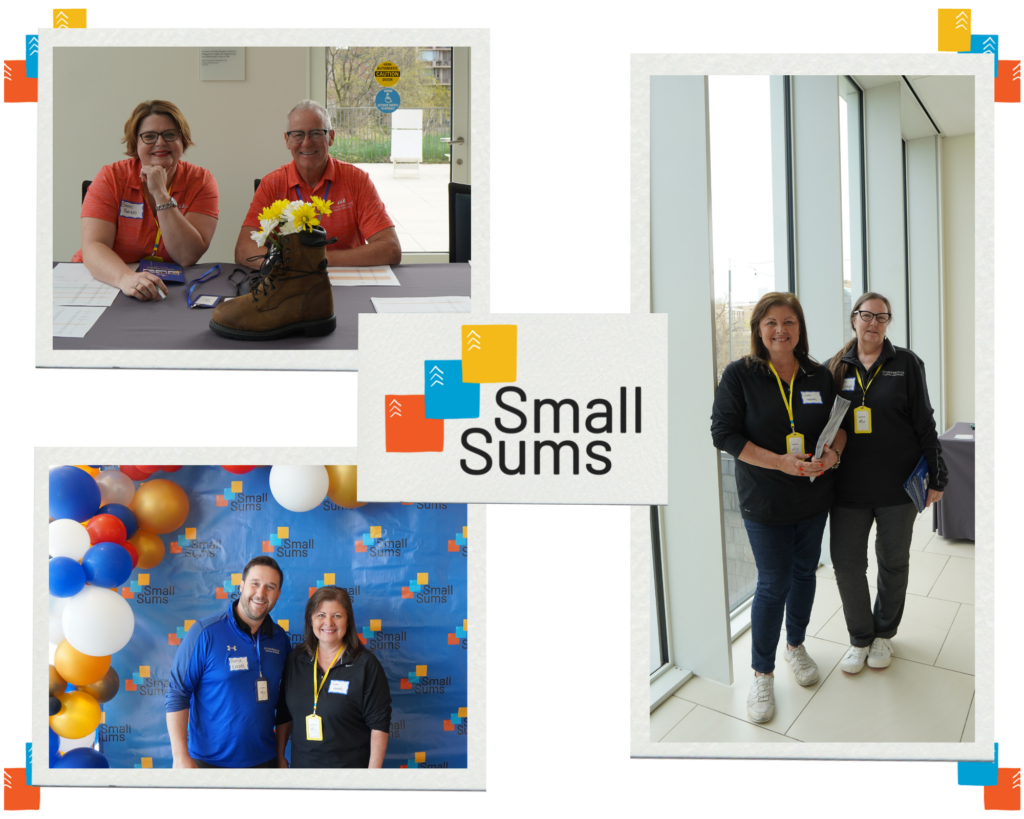 Supporting Our Community
We are humbled and grateful to give back to the community we live in. Check out some of the amazing organizations we support and work with.