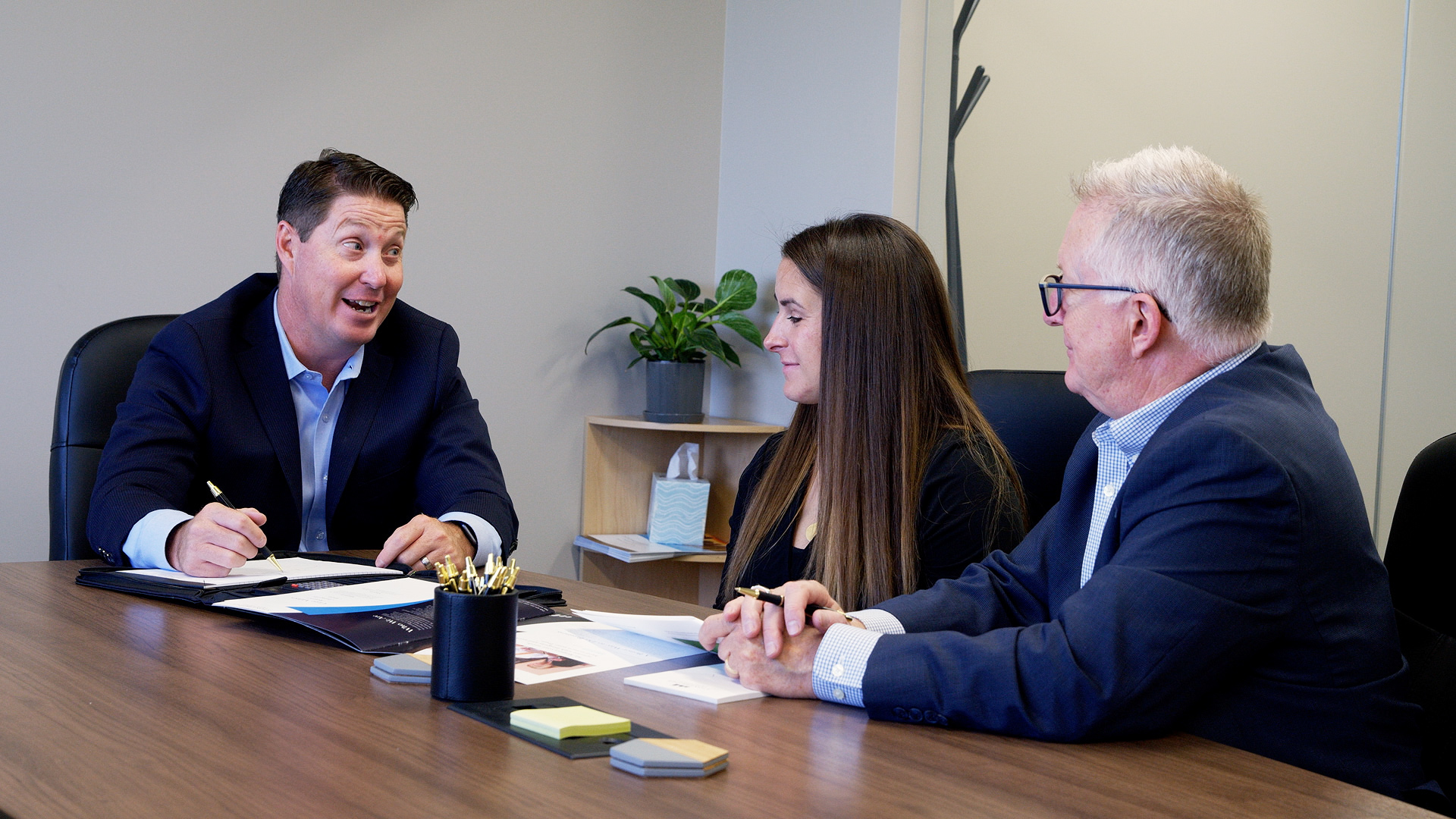 Your Dedicated Third-Party Asset Manager
At Stonebridge, we partner with financial advisors to help them meet their clients' individual investment goals through customized SMA strategies:
Brokerage Accounts & Retirement Plans
Tax Planning Strategies
Concentrated Stock Management
Values-Based Investing
Intricate Investment Solutions
Our tailored investment strategies are designed to meet the specific needs and personalized restrictions of each client. We work with advisors to determine the client's financial goals, liquidity needs and risk tolerance. Using goal-based strategies, we develop a customized portfolio focused on long-term financial success.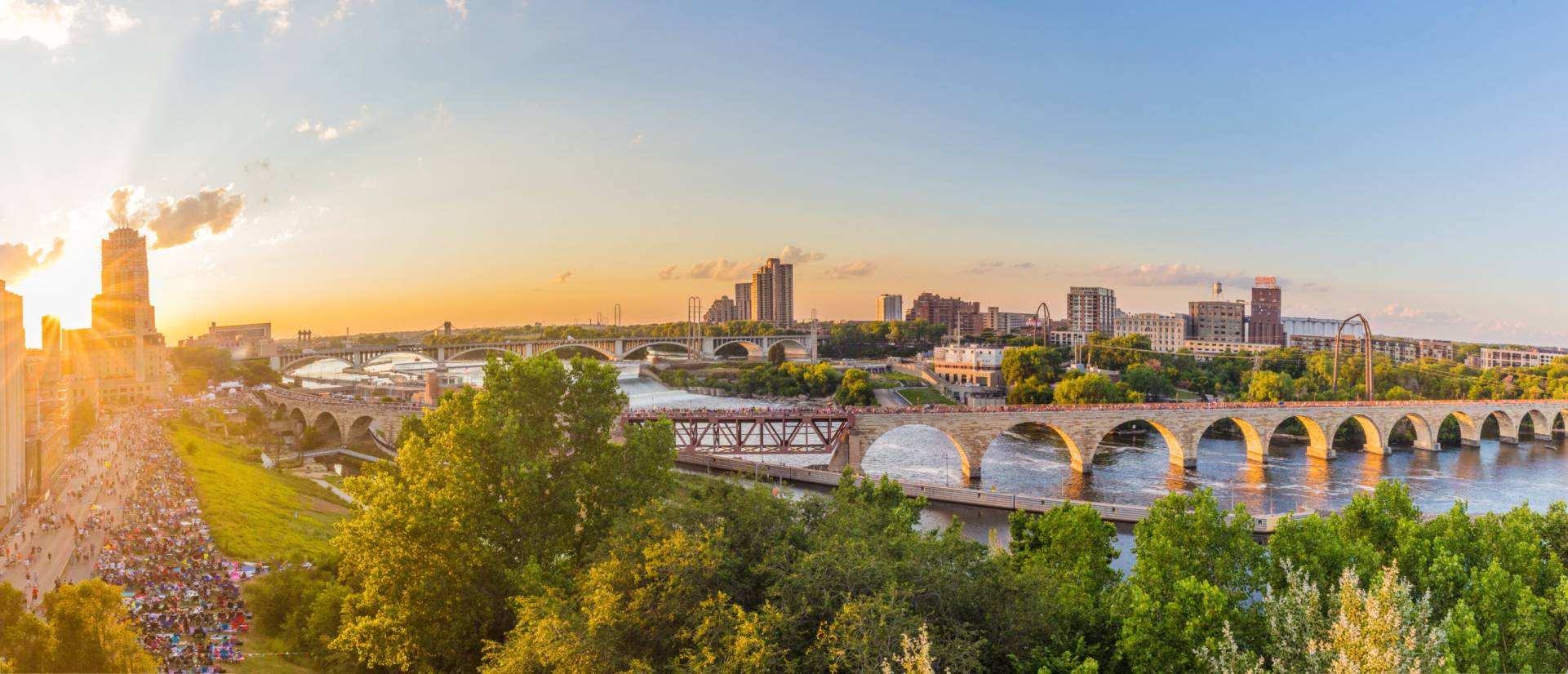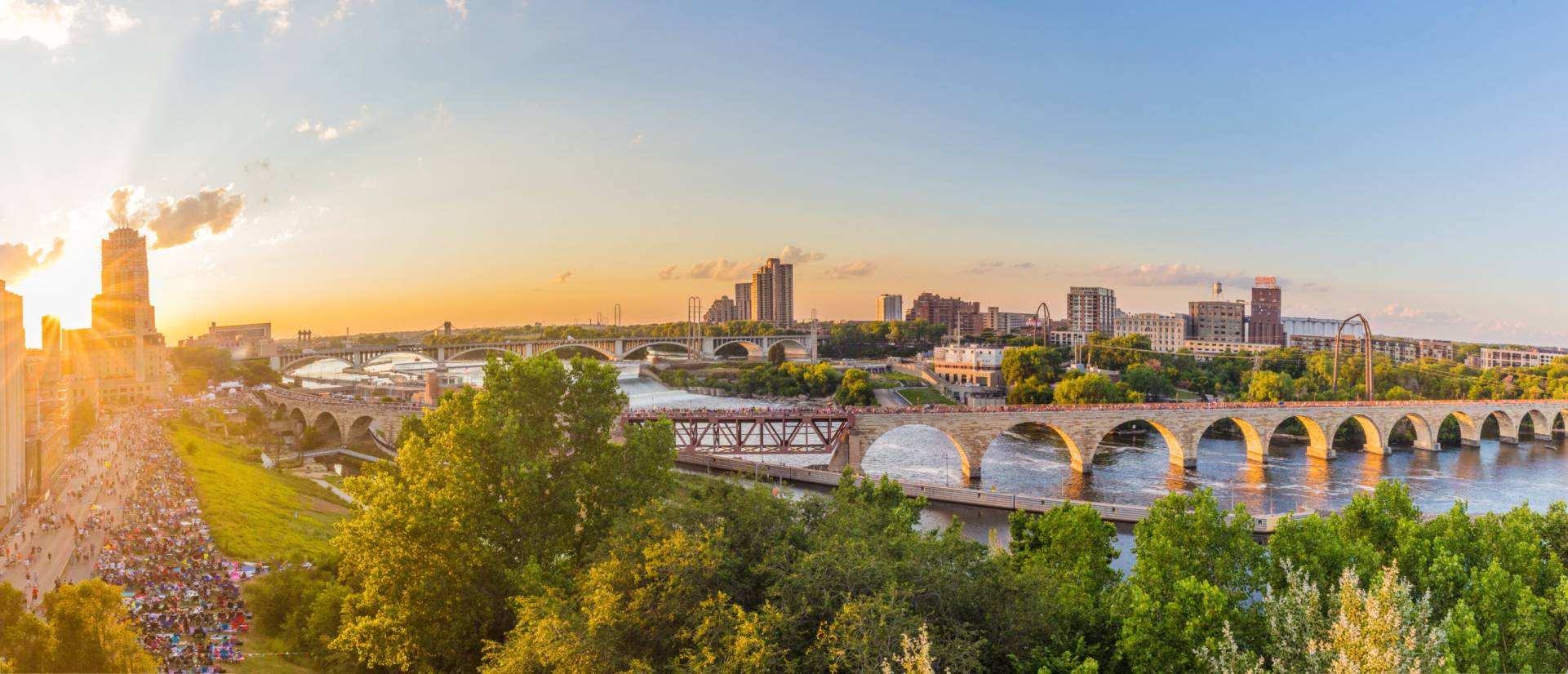 Slide 1
Third-Party Asset Management Process
We will work with advisors to assess the current holdings, investment objectives, risk tolerance, liquidity needs, and any unique restrictions.
Stonebridge will develop customized, long-term investment strategy guidelines that advisors will use to present to their client.
Our client relations team will assist the advisors in establishing the client account with a custodian, ensuring it is structured properly.
Slide 1
Third-Party Asset Management Process
4. Strategy Implementation
Over a 3-month period, the assigned portfolio manager will methodically deploy cash and reallocate existing holdings.
Portfolio managers and analysts will continuously review and manage the portfolio, while communicating with the advisor on its progress.
Our team of relationship and portfolio managers are readily available to meet with the advisor and their clients for structured review meetings.

Slide 1
Going Above & Beyond
Prudent investment management is exceptionally important, but it is just one critical component when it comes to forming lasting relationships with our clients.
We are committed to providing support far beyond investment management to help meet your financial goals through exclusive opportunities, including educational events, speaker engagements, committee involvement, network connectivity, and industry research.
"I don't want tobacco or alcohol in my portfolio." This is a statement one client requested recently which brought to mind a good topic for a soundbite, managing client restrictions.
Check out our featured piece in which President and Portfolio Manager, Robert Kincade, discusses how we work with a client to understand their restrictions and apply it to an investment portfolio: Managing Client Restrictions in a Portfolio – a Stonebridge Soundbite episode.