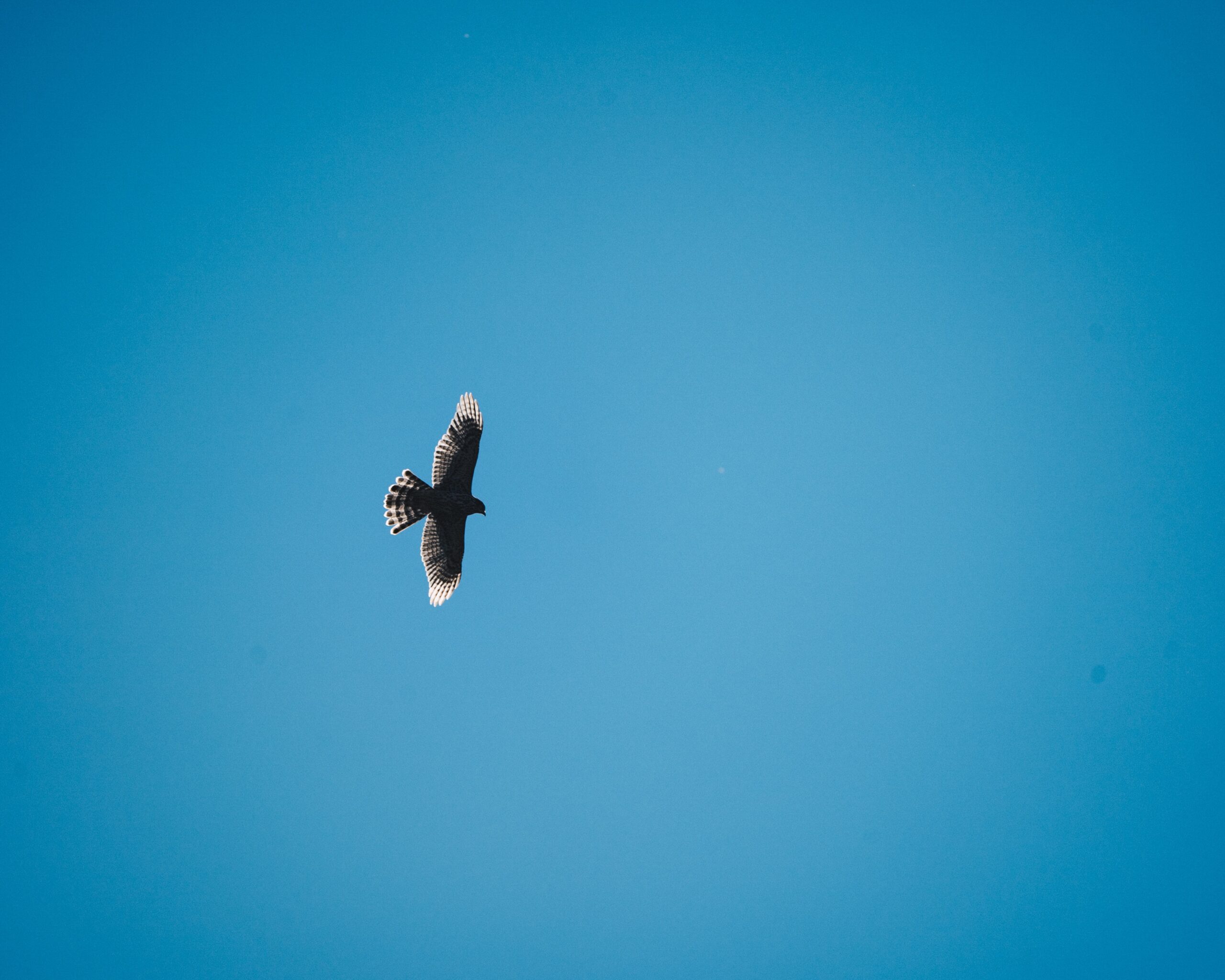 A Stonebridge Partnership Means a Trusted Relationship
At Stonebridge, we are client led, partnership driven, meaning we think of you as more than just a client – you are a partner. These aren't just words, they are a commitment we live by. We collectively approach each relationship by working directly with, delivering unparalleled client service.
For each and every one of our clients, we gain an in-depth understanding of your financial goals, investment objectives, risk tolerances, liquidity needs, and unique circumstances. In this way, we develop these close, long-lasting partnerships. As your holistic investment advisor, Stonebridge welcomes you into a collective financial community. 
Achieving Long-Term Client Success
"Money and investments are so personal, and for our clients to trust us with that means the most to me."
Client Service at Our Core
As we navigate the varying market cycles and identify exclusive opportunities for our clients, we value collaboration, commitment, and care in our work and our approach.