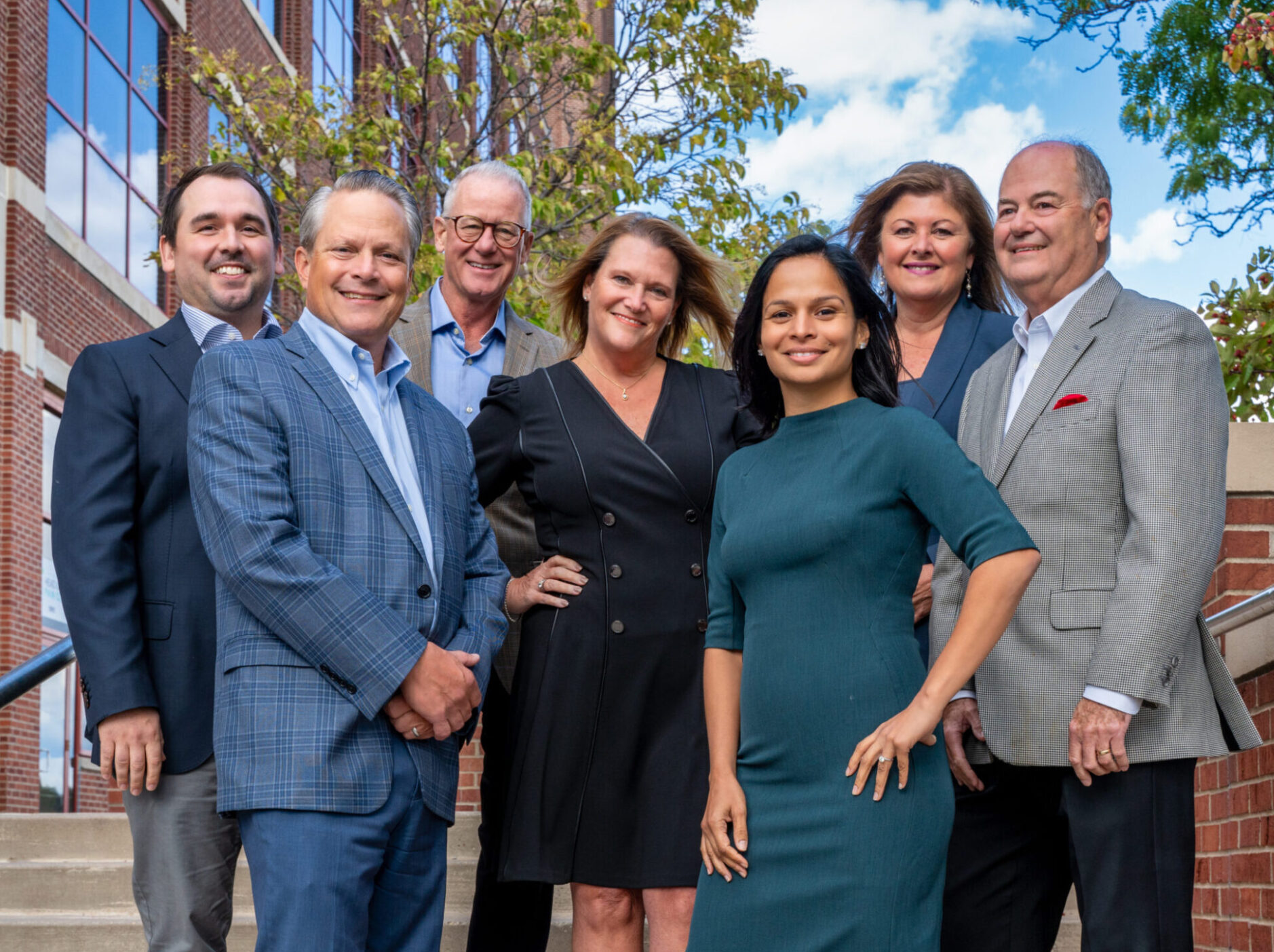 Founded in 1997, Stonebridge Capital Advisors is an SEC-Registered Investment Advisor with an established focus on customized investment and wealth management services. Serving high-net-worth individuals, families, nonprofits, and institutions, we connect with our clients to understand their unique financial needs. In this way, we develop structured investment portfolios and form long-lasting partnerships.
At Stonebridge, our approach begins and ends with the client. As a fiduciary, we deeply engage with our clients to develop personalized strategies focused on long-term financial success. Leveraging over 40 years of experience from our team of investment professionals, we implement strategies that navigate the ever-evolving challenges of the market.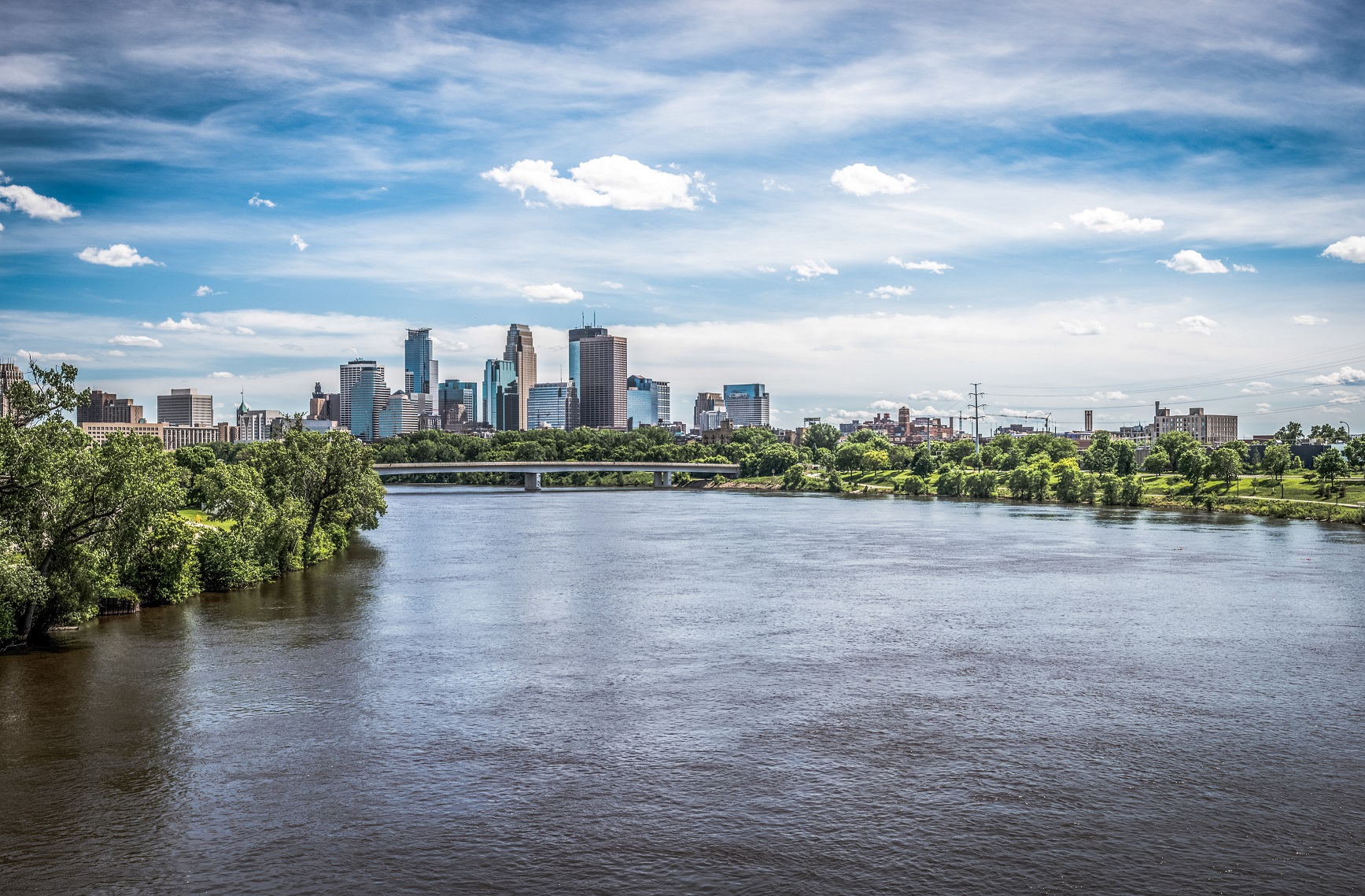 How We're Different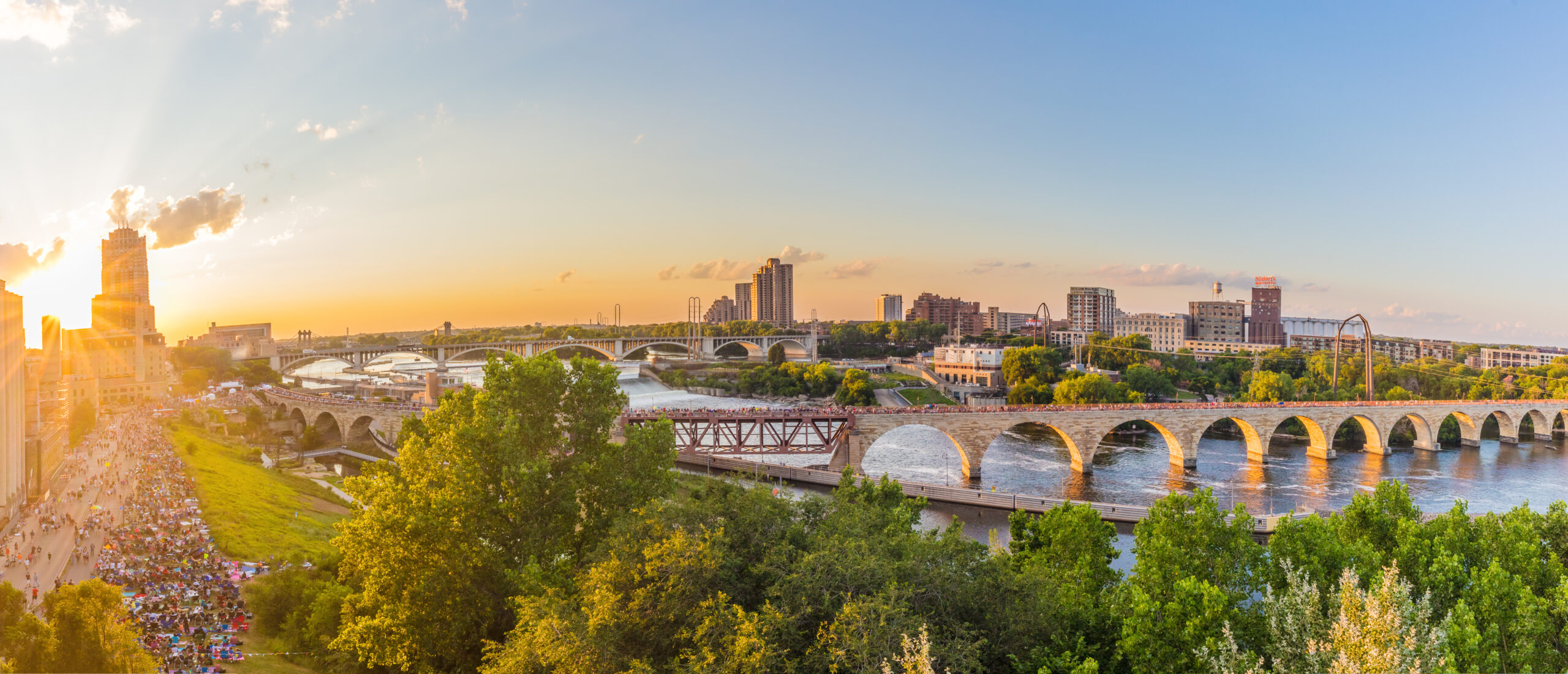 1 Stonebridge Capital Advisors claims compliance with the Global Investment Performance Standards (GIPS®). GIPS® is a registered trademark of CFA Institute. CFA Institute does not endorse or promote this organization, nor does it warrant the accuracy or quality of the content contained herein.