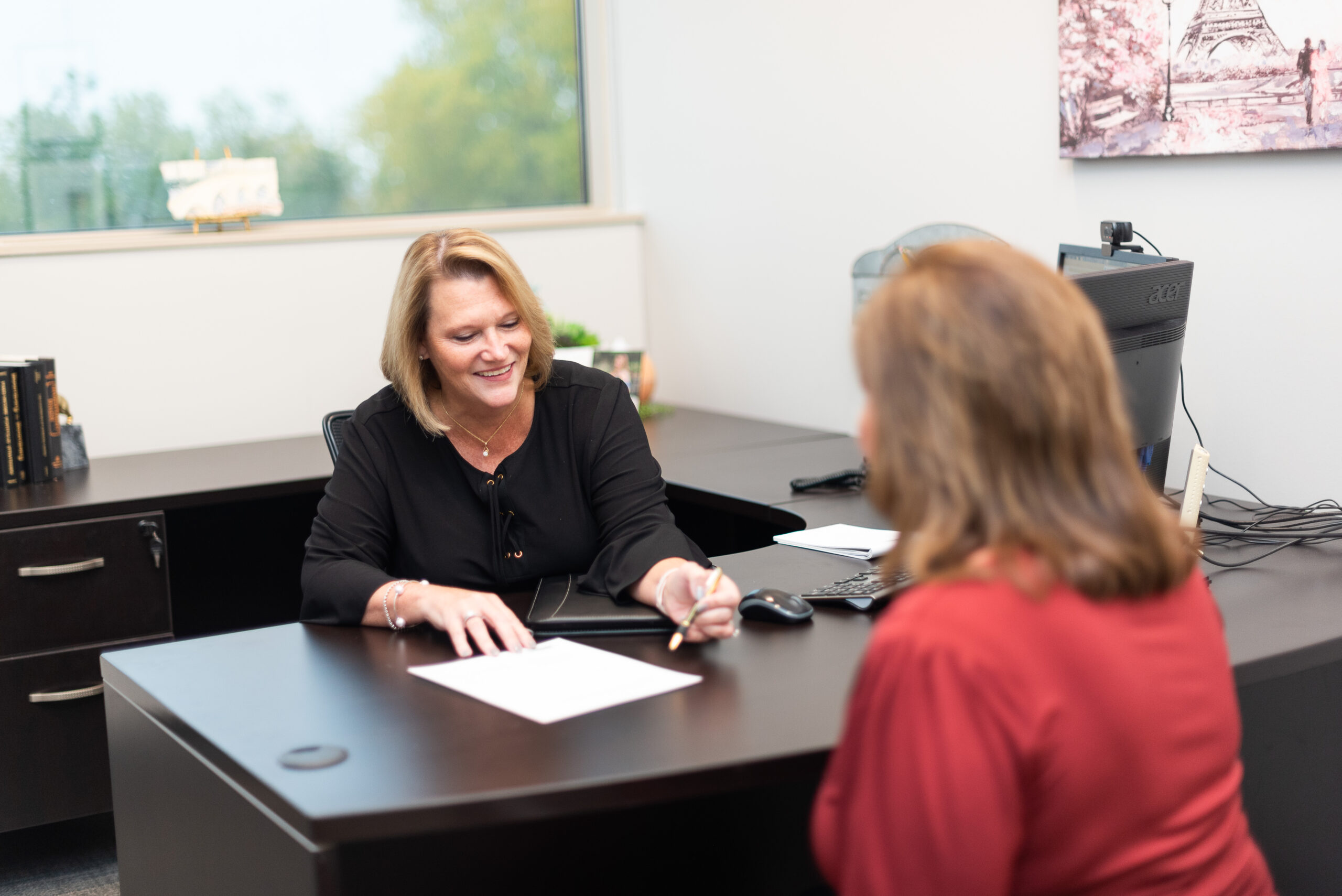 Your Dedicated Investment Manager
At Stonebridge, we take a holistic approach to wealth management. We are committed to communicating and guiding long-term plans for:
High Net Worth Individuals & Families
Trusts & Estates
Fundamental Stages of Wealth
We understand that managing wealth can be a complicated undertaking. With our Client Service and Operations and Portfolio Management teams, we closely partner with our clients to understand their personal, professional, and financial goals through all three stages of wealth: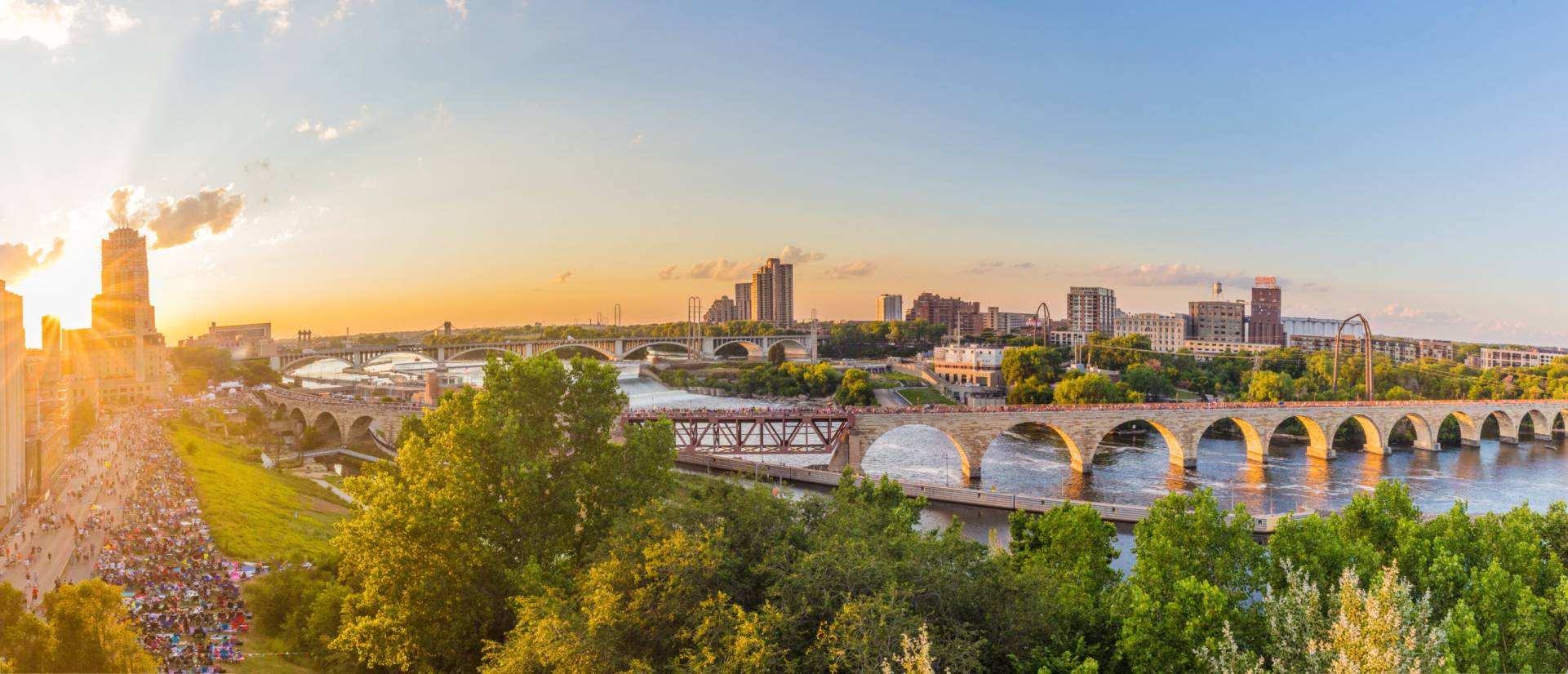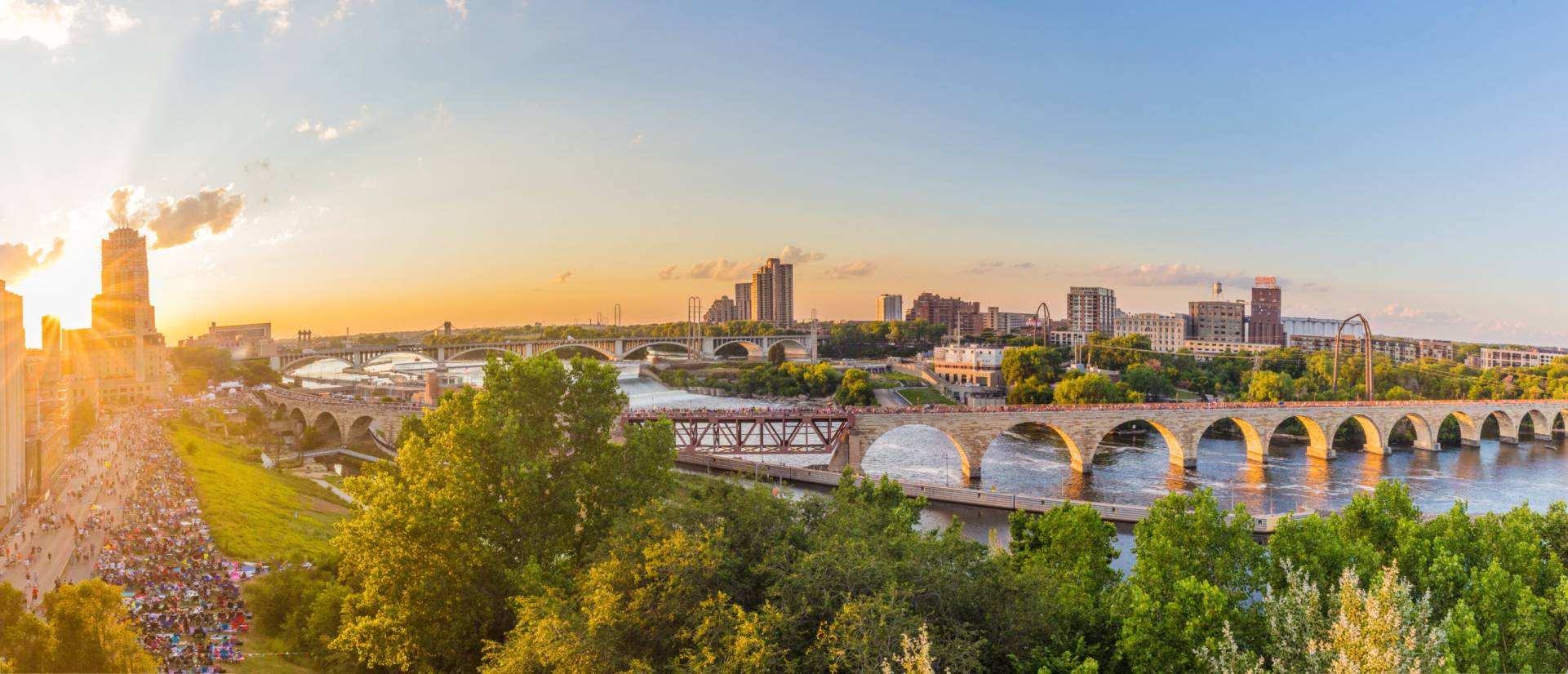 Slide 1
Wealth Management Process
We will assess a client's current stage of wealth, investment objectives, unique restrictions, and individual life planning needs.
Stonebridge will develop a customized, long-term wealth strategy that meets the requirements and goals of the client.
Our team will work with attorneys, accountants, mortgage representatives, insurance agents, estate planners, and others to establish accounts.
Slide 1
Wealth Management Process
4. Strategy Implementation
The wealth manager will communicate with your team of professionals to quarterback the implementation process.
Our team of portfolio managers and analysts will continuously review and manage the strategy based on market conditions and stage of wealth.
A structured meeting schedule will be established to review account performance, based on the comfort and needs of the client.

Slide 1
Going Above & Beyond
Prudent investment management is exceptionally important, but it is just one critical component when it comes to forming lasting relationships with our clients.
We are committed to providing support far beyond investment management to help meet your financial goals through exclusive opportunities, including educational events, speaker engagements, committee involvement, network connectivity, and industry research.
Check out our featured piece on wealth management: 2022 Stonebridge Wealth Management Forum