Trusted by Us, Shared with You
Explore our exclusive collection of educational and informative resources, featuring topics on investment and wealth management, economic and market research, and more.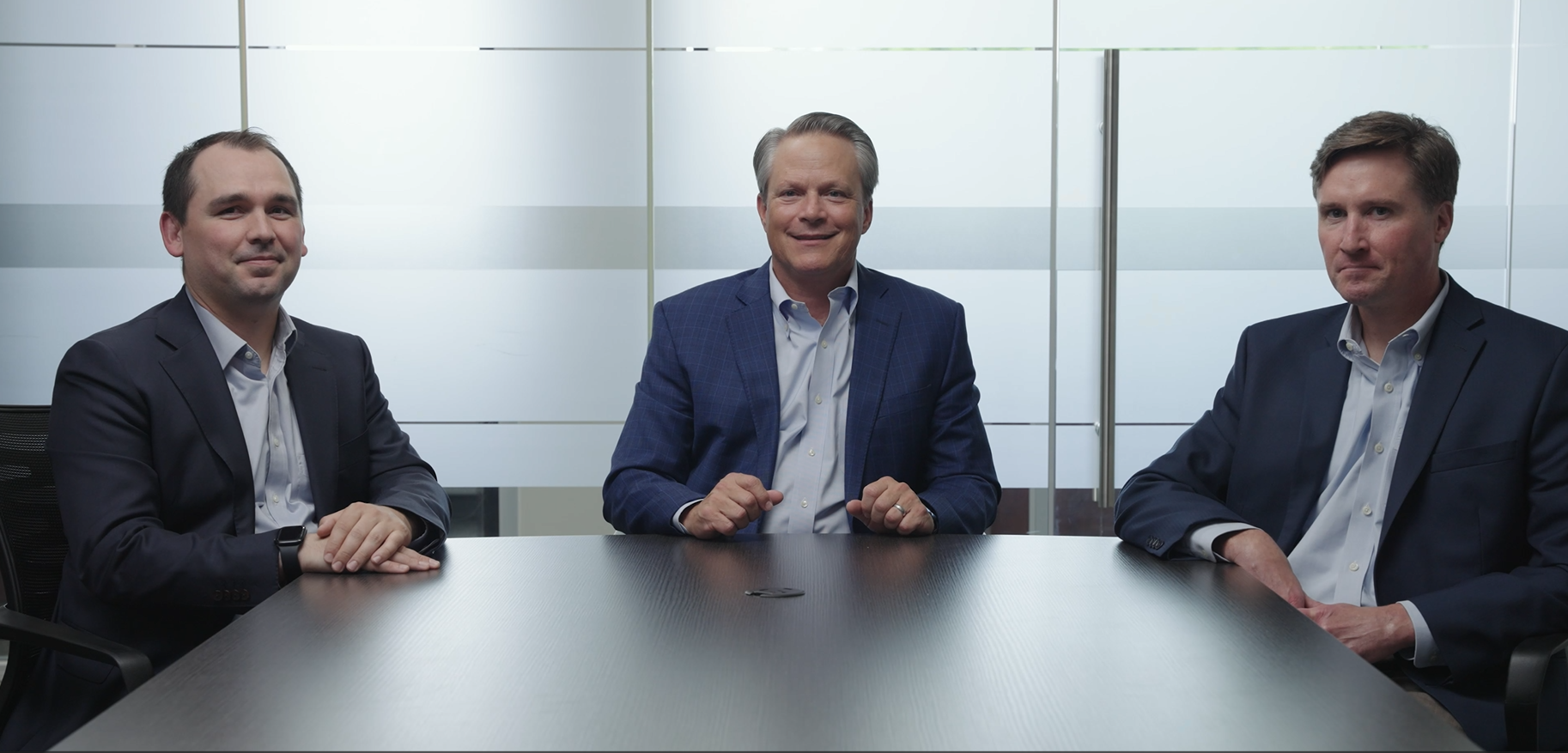 Slide 2
Q3 2023 Stonebridge Economic Outlook
In this article, Chief Economist, Daniel Laufenberg, Ph.D. addresses the state of the U.S. economy, as we head into the final quarter of this year. Discussing the economic data and conditions reported thus far, he provides a forecast for the economic and market activity that lies ahead for the remainder of 2023.
Slide 2
2023 Stonebridge Investment Management Forum
Beyond our focus on customized investment management, we take great pride in serving our clients and partners. In June 2023, Stonebridge hosted our annual Investment Management Forum. Hear from our Stonebridge professional panel as they explain our investment philosophy, our approach to investment management, and how our process impacts our clients' portfolios.
Slide 2
In this Stonebridge educational article, we address what ESG Investing is and our Stonebridge approach of Values-Based Investing.