Trusted by Us, Shared with You
Explore our exclusive collection of educational and informative resources, featuring topics on investment and wealth management, economic and market research, and more.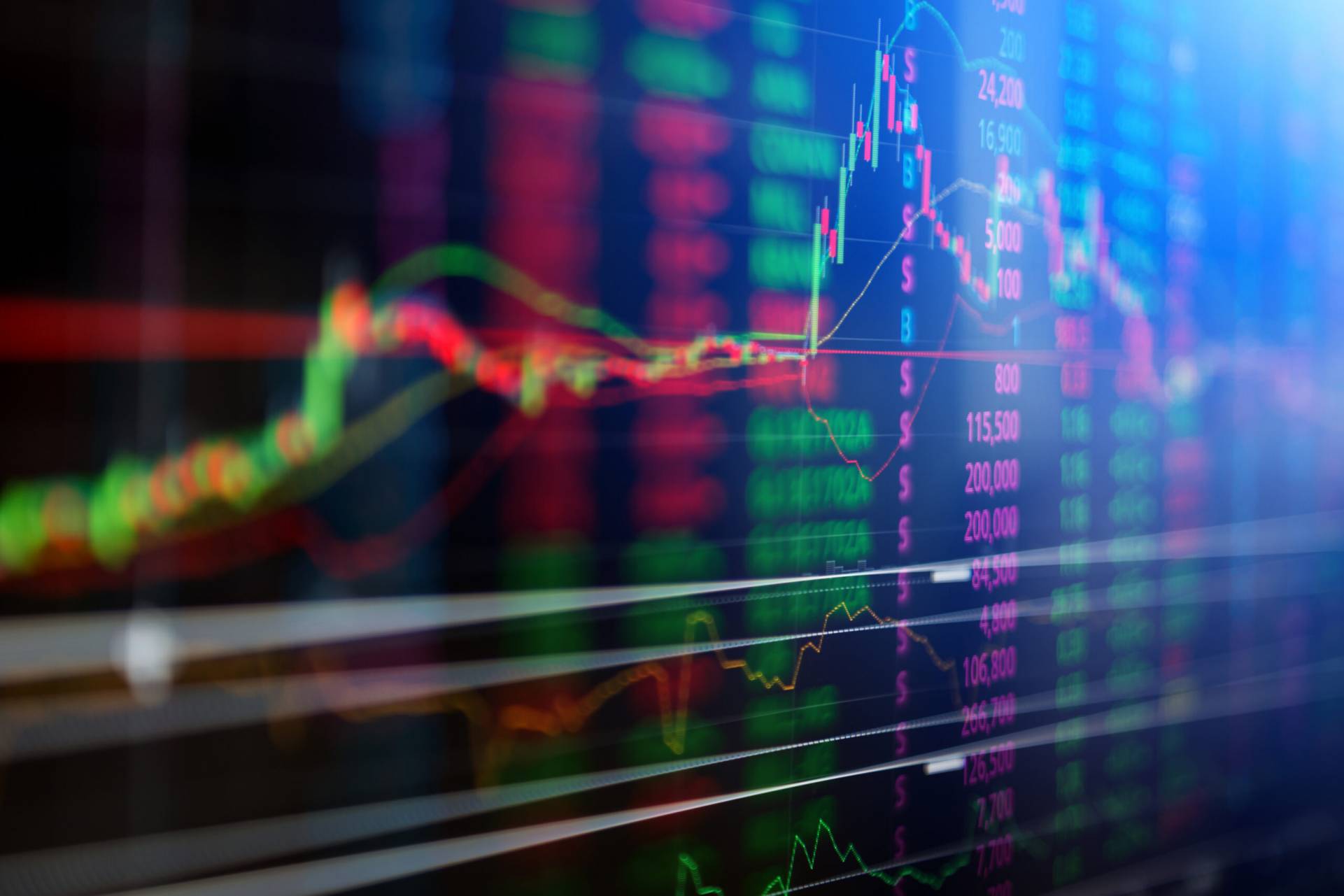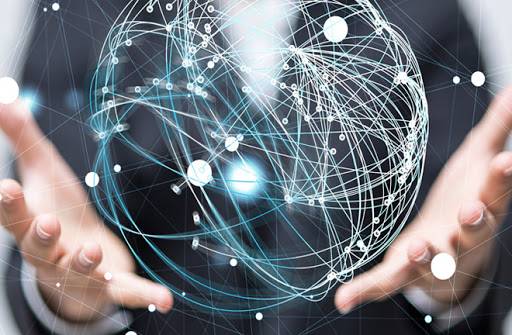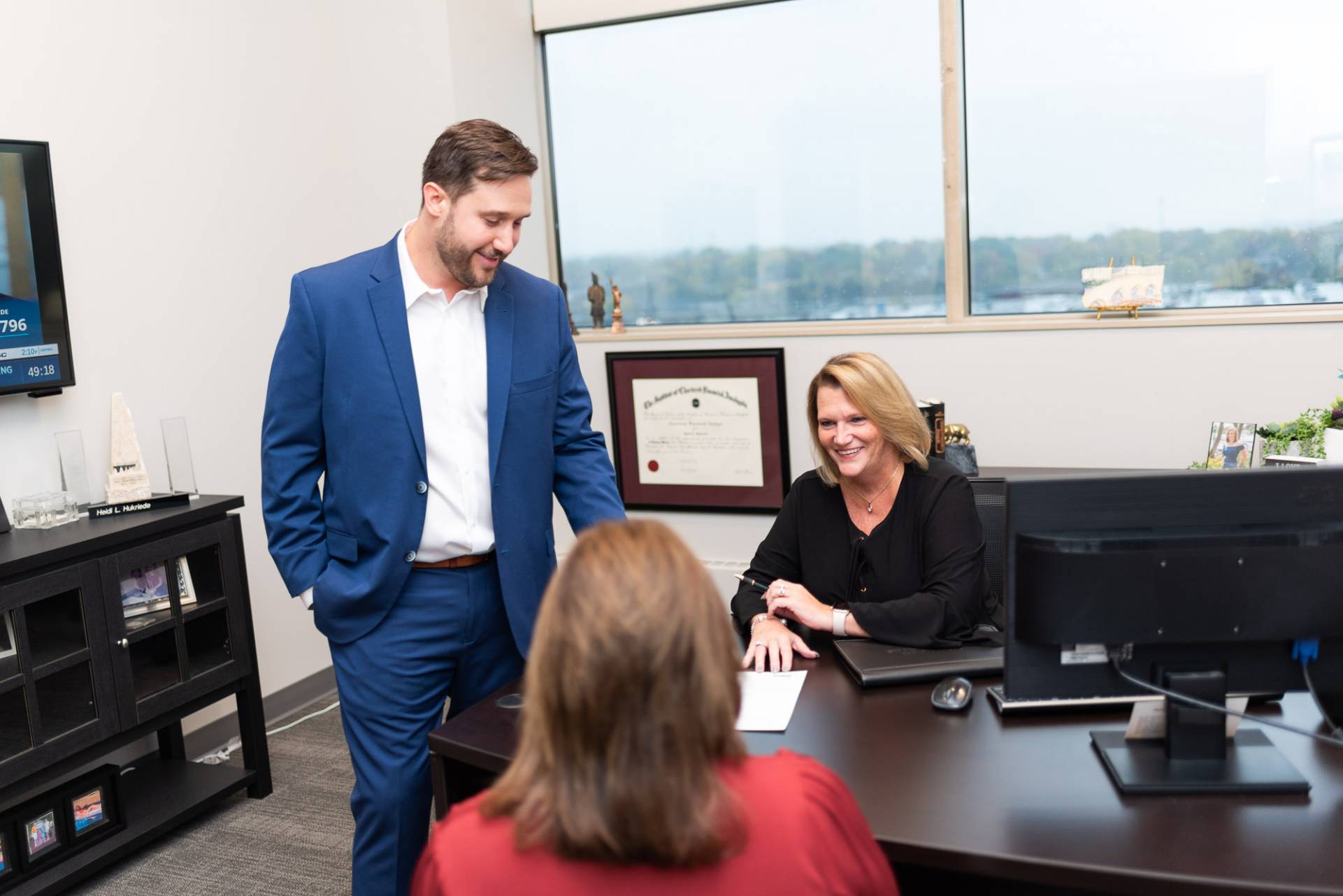 Slide 2
Asking the Hard Questions: An Update from Stonebridge's Chief Economist
In this article, Daniel Laufenberg, Ph.D., reflects on the economic impact from interest rates and rising global tensions.
Slide 2
What Should You Be Asking Your Advisor?
In times of challenging markets, what questions should you be asking your advisor? In this episode of Stonebridge Soundbites, you'll hear the insight and expert advice from our Chief Investment Officer, John Schonberg, CFA.
Slide 2
Table of Experts: Women in Finance
Stonebridge's COO, Heidi Hukriede, CFA, joined the Minneapolis/St. Paul Business Journal panel and shared her experiences as a leader in finance.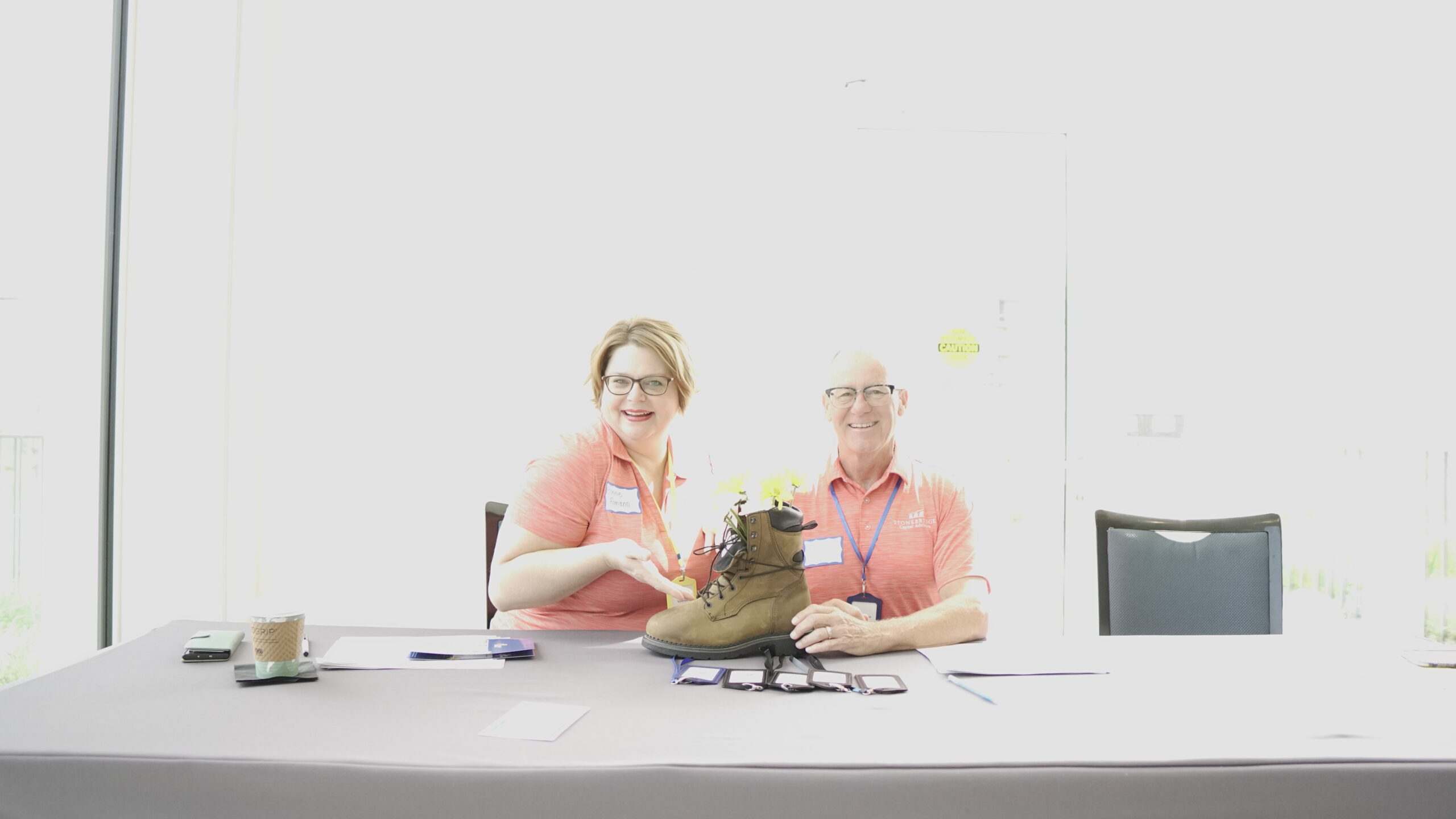 Latest Stonebridge News
Block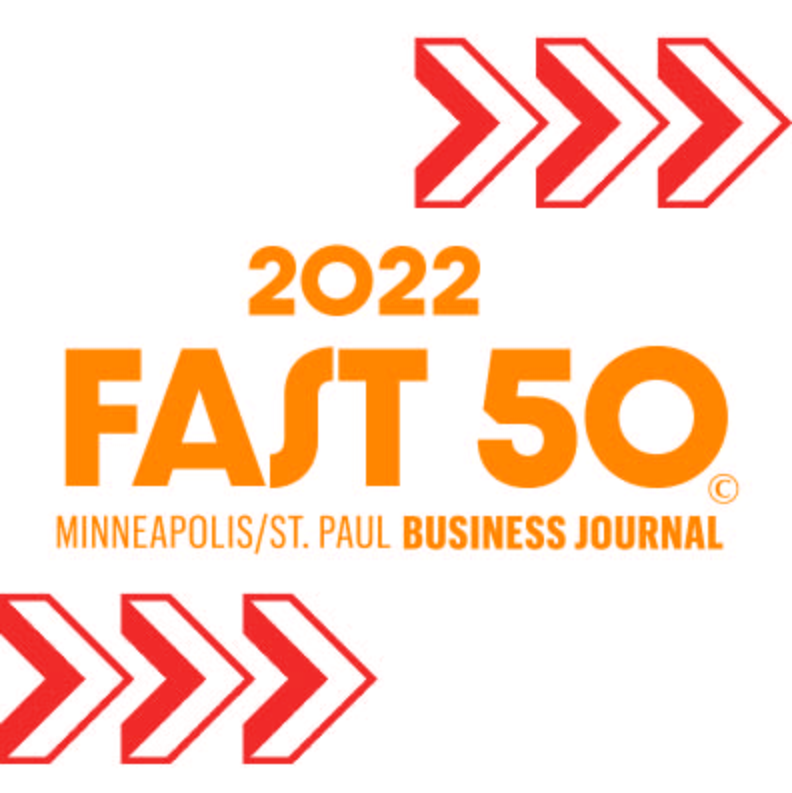 We are thrilled to receive our third recognition
as one of the fastest-growing private companies in the Twin Cities!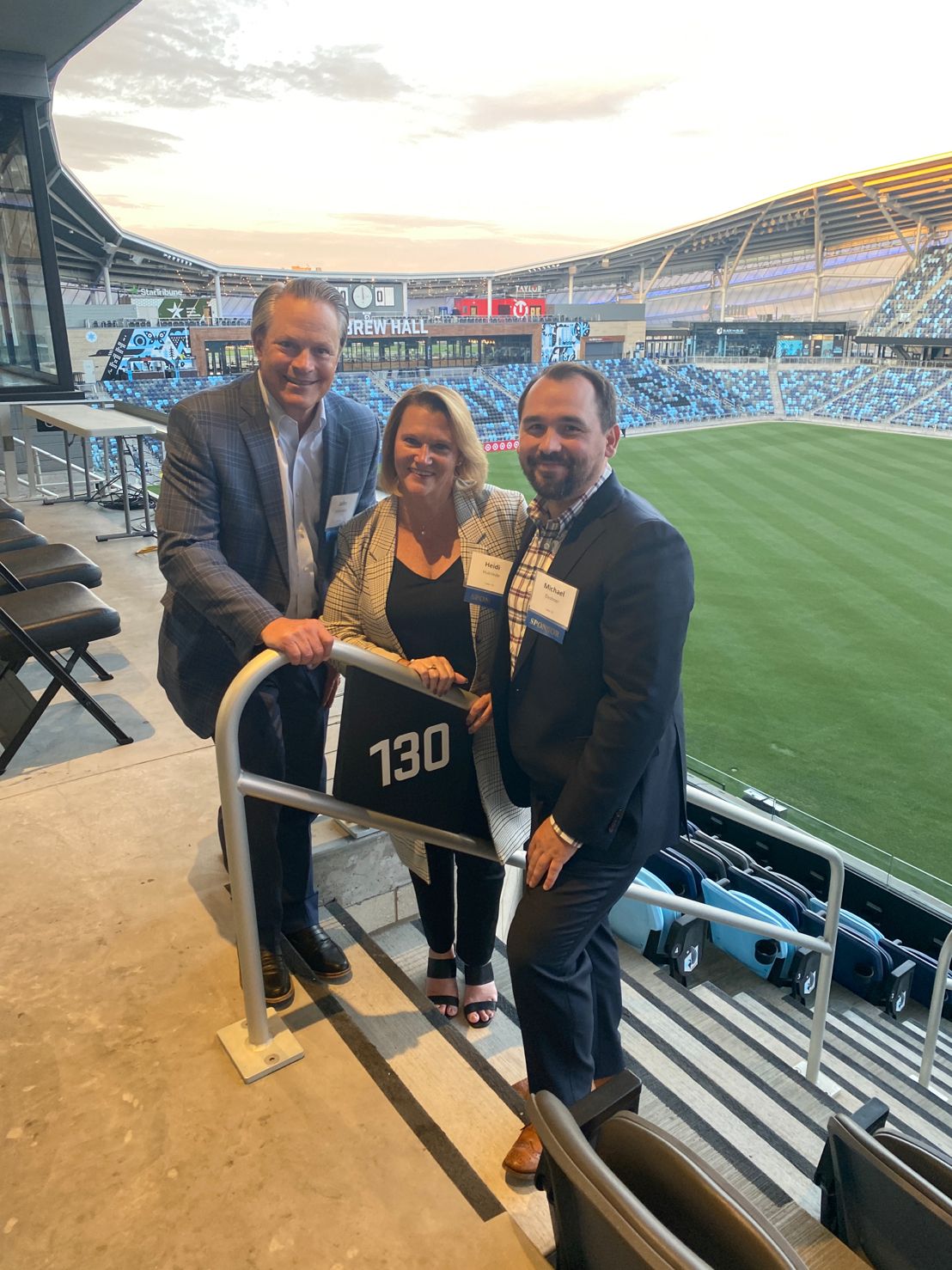 Keystone Key to Success Gala
We are proud of the incredible impact Keystone makes within our community and are grateful to be a part of it!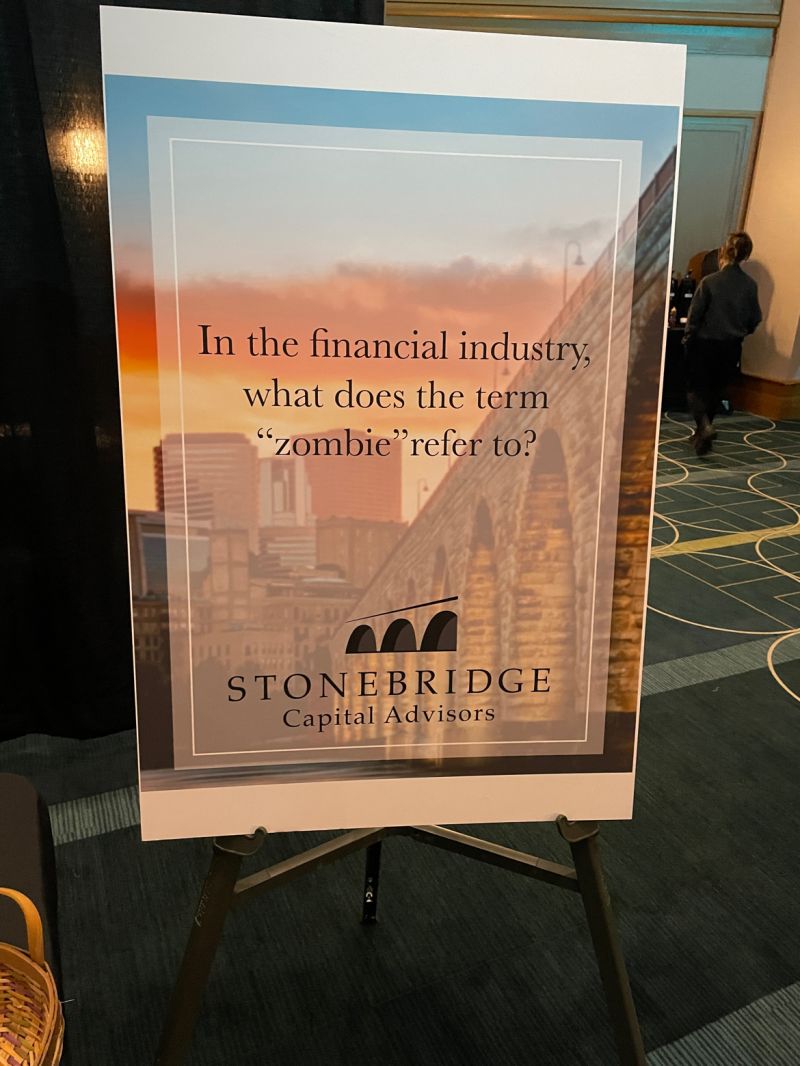 We recently attended the MN FPA Ascend event, and hosted a bit of trivia for our guests. Can you venture a guess?