Trusted by Us, Shared with You
Explore our exclusive collection of educational and informative resources, featuring topics on investment and wealth management, economic and market research, and more.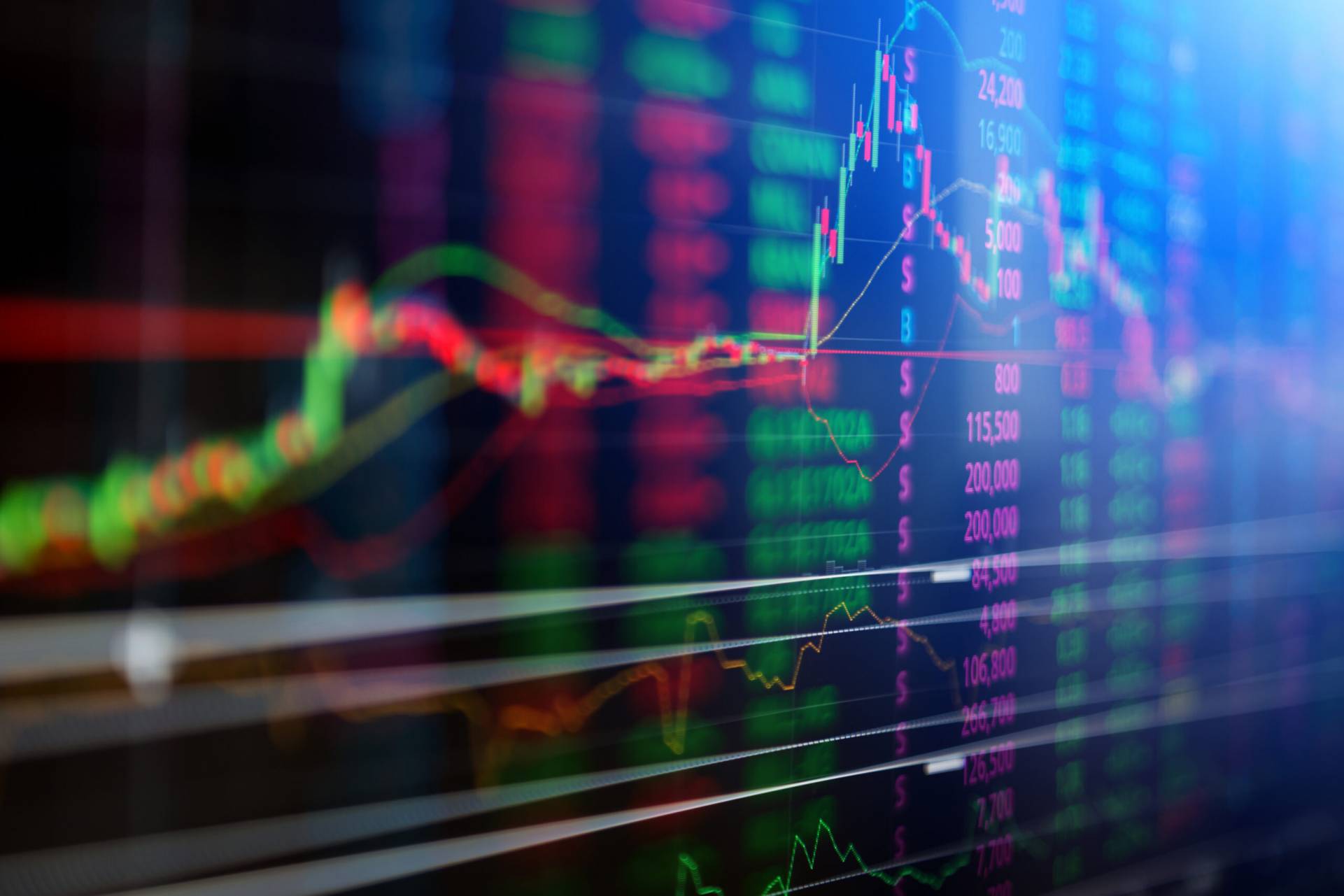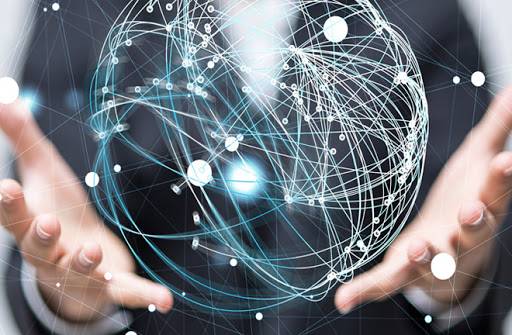 Slide 2
Asking the Hard Questions: An Update from Stonebridge's Chief Economist
In this article, Chief Economist, Daniel Laufenberg, Ph.D., reflects on the current condition of the U.S. labor market and how it has been impacted by the economy, consumer confidence, and other factors.
Slide 2
Structuring Beneficiaries
For this episode of Stonebridge Soundbites, Chief Operating Officer and Portfolio Manager – Heidi Hukriede, CFA – and Client Relations Specialist – Rachel Nault – address how to best structure beneficiaries across accounts and which distribution strategies to implement.
Slide 2
2023 Q1 Stonebridge Economic Outlook
In this article, Chief Economist, Daniel Laufenberg, Ph.D. reflects on the strong start to 2023. Referencing key historic moments, similar to what the U.S. economy seems to be facing today, he provides a forecast for the economic and market activity that lies ahead.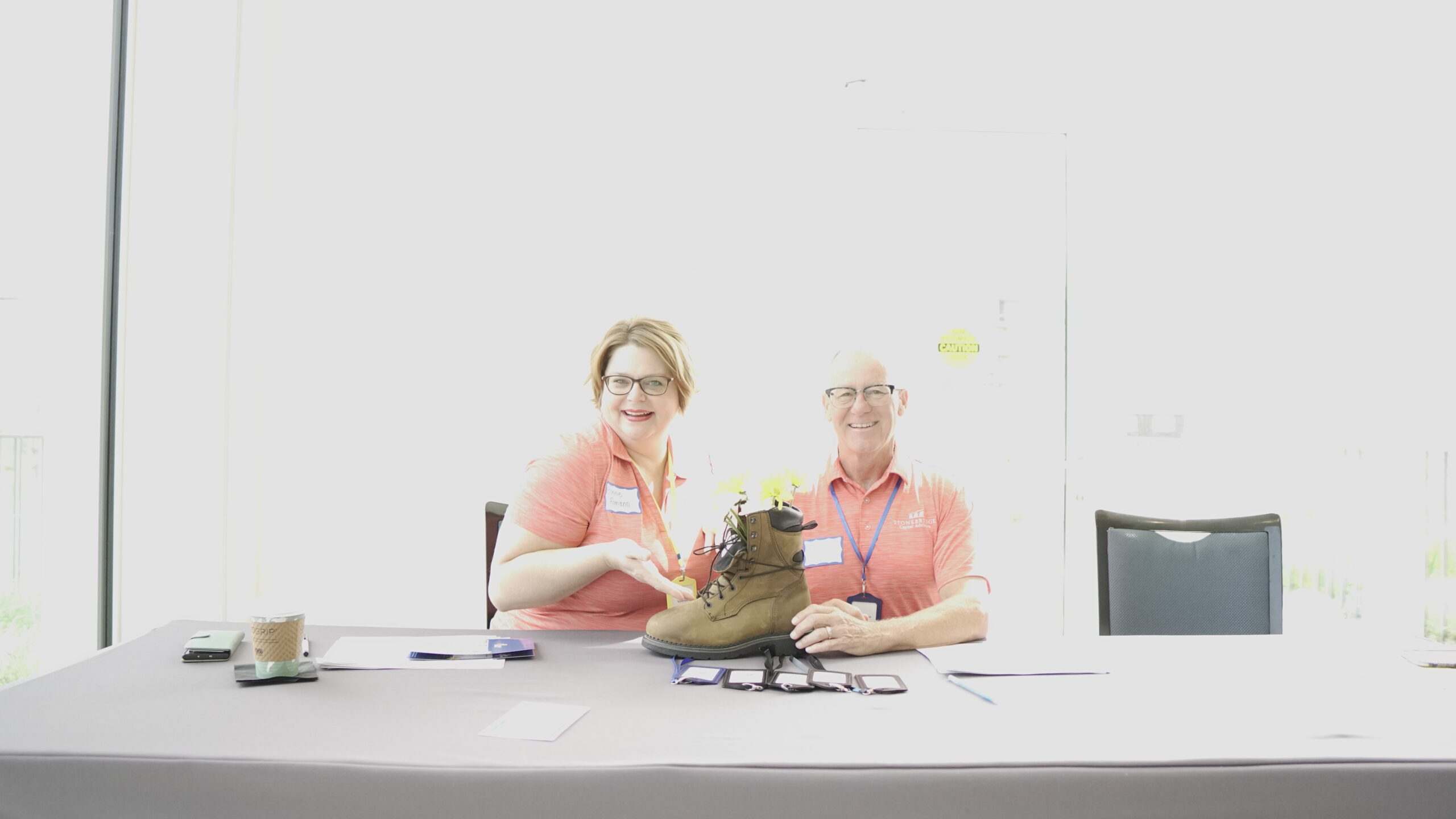 Latest Stonebridge News
Block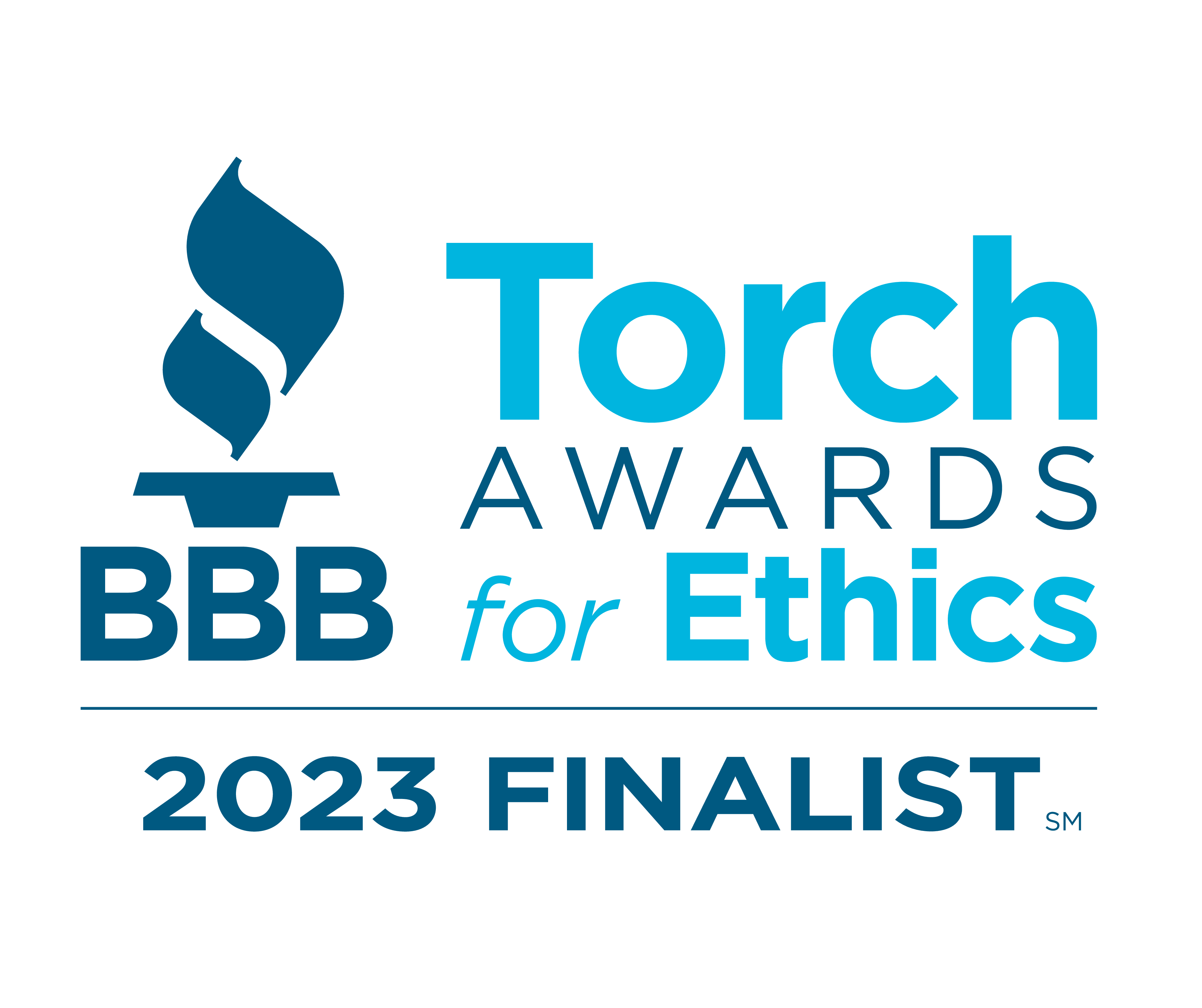 We are thrilled to be recognized as one of the top ten finalists by the Better Business Bureau for the Torch Award for Ethics 2023!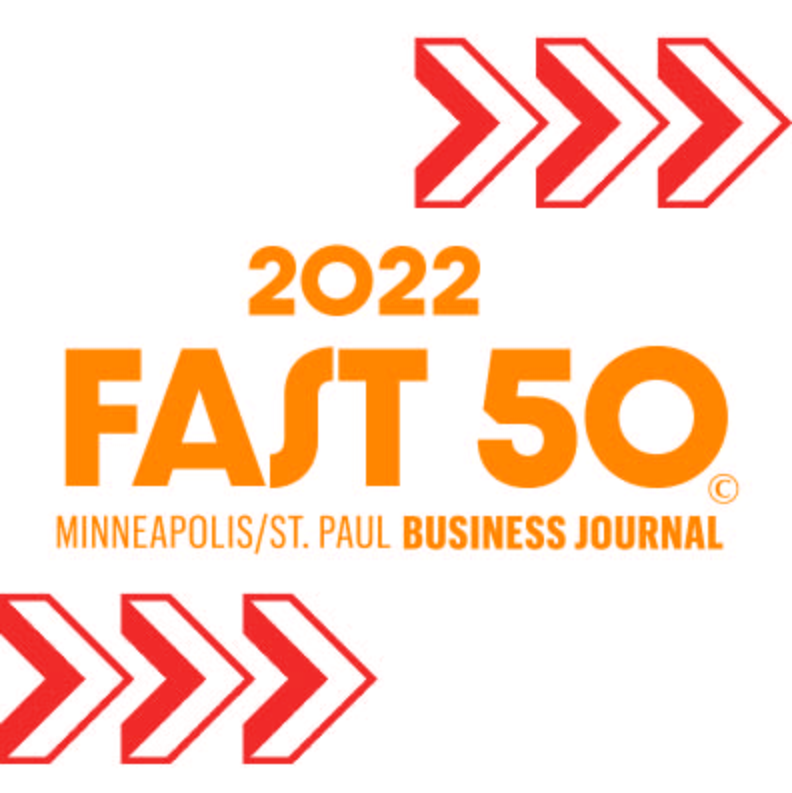 We are thrilled to receive our third recognition
as one of the fastest-growing private companies in the Twin Cities!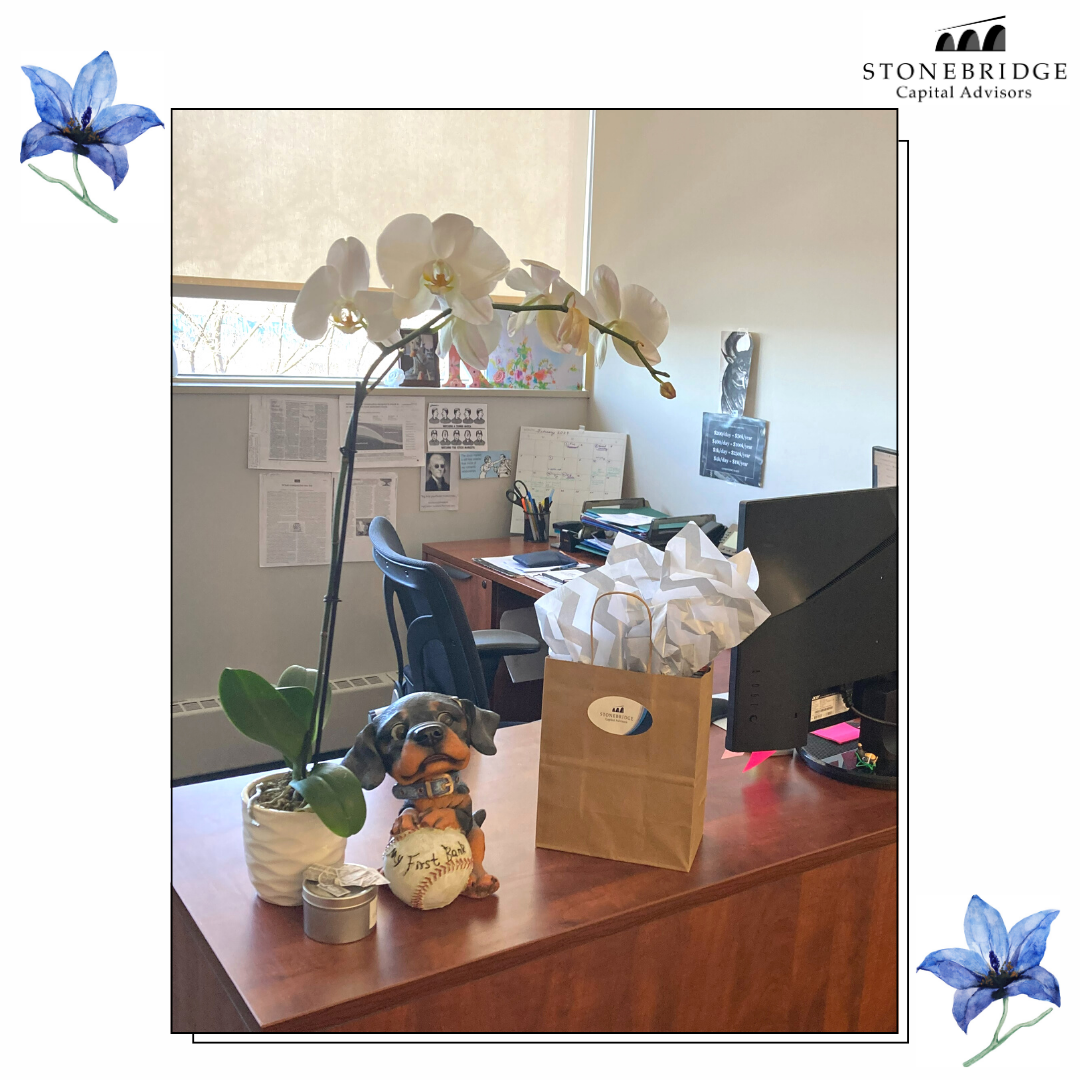 National Random Acts of Kindness Day
A reminder any act, no matter small or big, can brighten someone's day. Stonebridge's leadership team surprised our staff with these wonderful goodie bags!