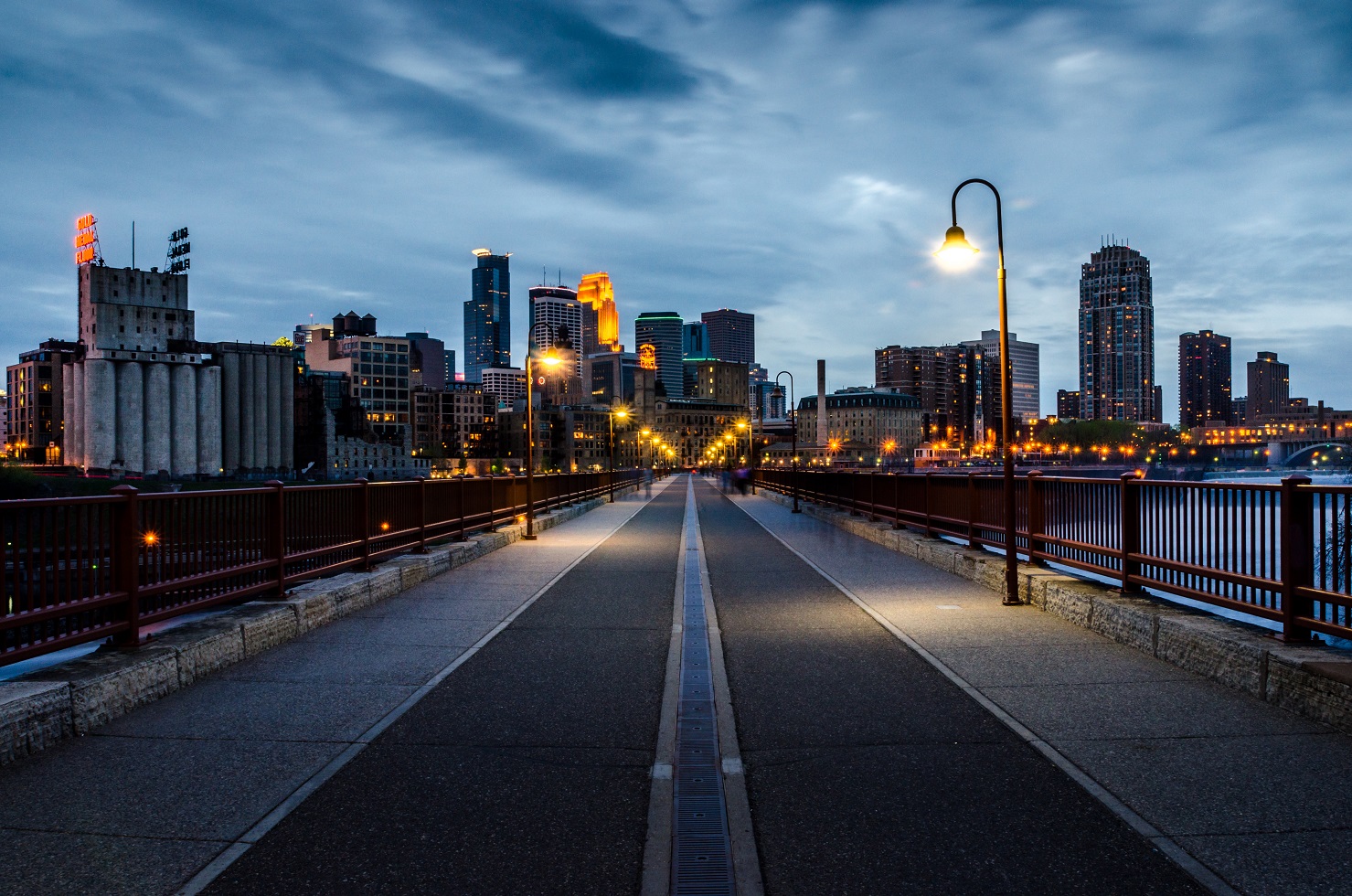 Our Core Clients
We serve diverse clients, each with unique goals and objectives.  The solutions we provide are tailored to your needs.
About Us
We were founded on a simple premise: The portfolios we manage are developed in our clients' best interests and are structured with securities to meet their individual needs and objectives.
Through an in-depth process of understanding your needs, goals and objectives we structure portfolios with your best interests in minds.  Our experienced team of portfolio managers and client services support staff work together to build customized solutions for you.
Read More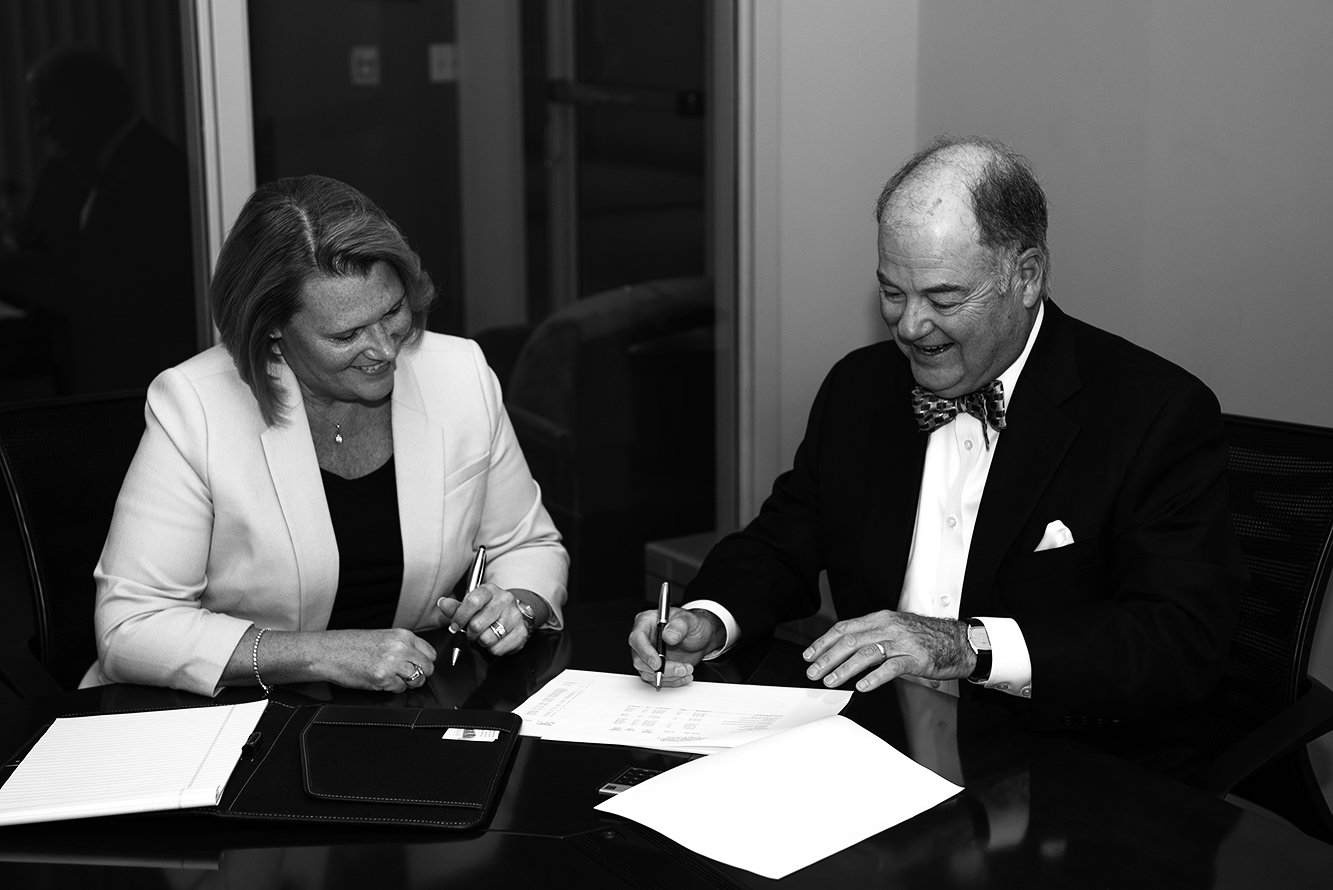 Key Investment Styles
Investment solutions are constructed with equity and fixed income securities. All securities and economic & market factors are research and analyzed by our portfolio managers. They are supported by research committees and our staff economist.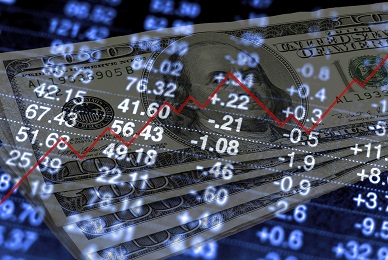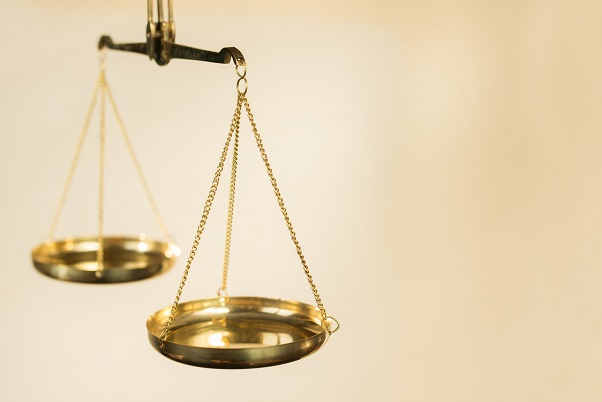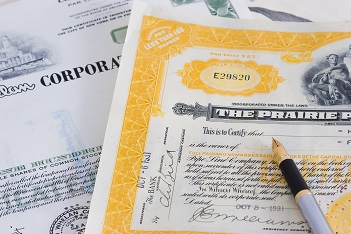 Disclosure: Please note the badges for Minnesota Keystone Program and RYP are for the year 2020. The badges for the Better Business Bureau, Top Women in Finance are for the year 2019. The Investment News is for the year 2018. To view more information on each award/recognition please click the badge and you will be linked to the appropriate parties website. The awards and recognitions were received through each individual groups research process and not through payment from Stonebridge to the parties, although fees were paid to obtain the rights to the badge, logo and articles/announcements. If you would like more information please call our office at 651-251-1000.