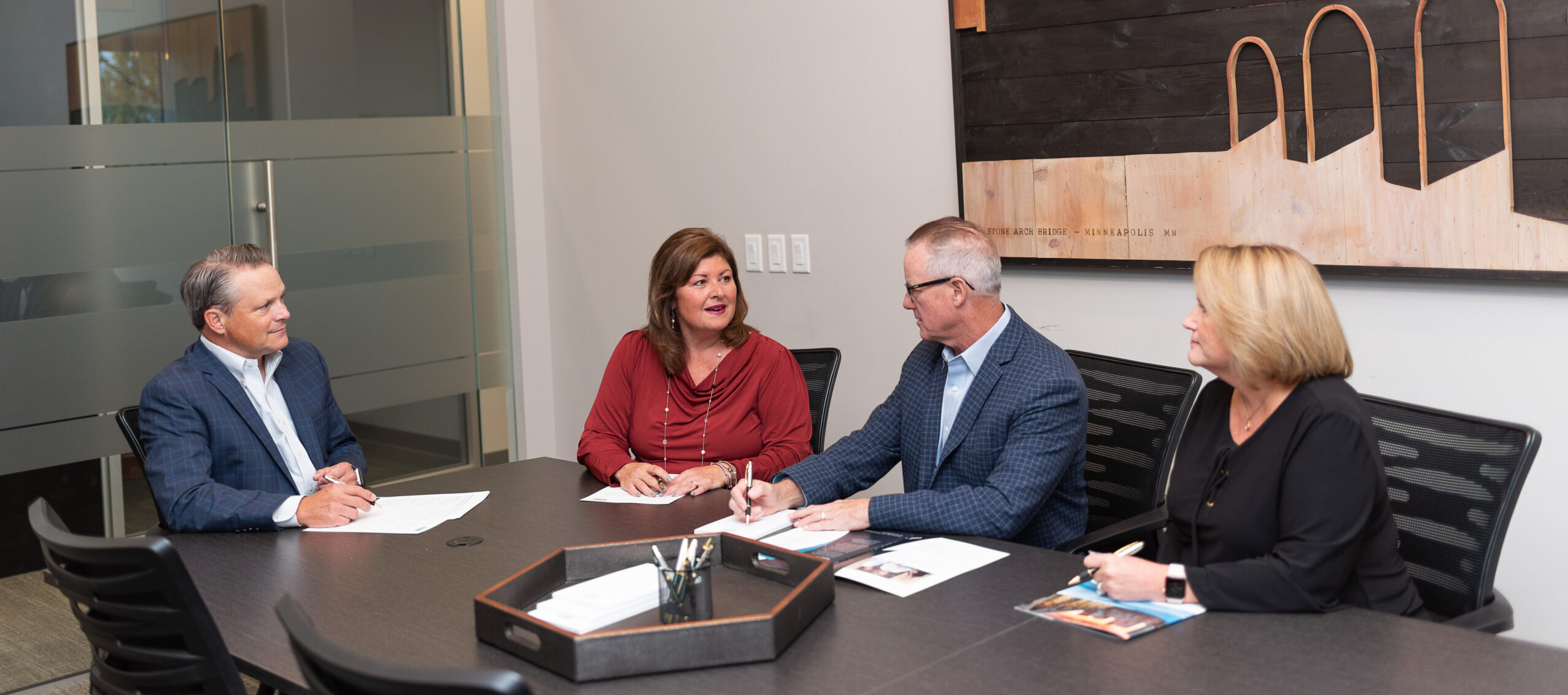 Stonebridge is looking for talented individuals who can bring their unique skills and personalities to our firm. Below are our current open positions.
Stonebridge is an equal-opportunity employer.
Data Analytics Associate
Reports To: Director of Analytics
Status: Full Time
Stonebridge Capital Advisors is a dynamic and nationally recognized Twin Cities based Investment and Wealth Management Company celebrating over 25 years serving our clients.  We serve our clients as a fiduciary; meaning our clients' best interests always come first.  As a diverse team of professionals, we work together in achieving our clients' goals.  We value the dedication, integrity, and commitment each Stonebridge team member plays in our firm's success.
Overview
Play a part in helping build out Stonebridge's new Data Analytics Team! The Data Analytics Team works closely with the portfolio management team on developing and maintaining the systems and processes that enable portfolio management team to operate successfully. In addition, the team will collaborate with the entire firm to enhance operational efficiency.
This position is responsible for providing portfolio analytics support to investment managers and data management support to the overall firm. Portfolio Analytics responsibilities include tracking client investment portfolios, identifying outlier portfolios, working with portfolio managers to re-align portfolios according to their strategies.  Data Management responsibilities include managing, cleaning, and updating firm data sets, managing dataflows between systems, and learning to program data solutions independently.
Summary of Job Responsibilities
Develops, organizes, and maintains models to support business insights, processes, and strategic decision-making across the firm.
Fixed income allocation: initial project of assisting, learning, and executing allocation. Create a process to streamline this work.
Create code and reports to increase efficiency across firm processes.
Manage internal proprietary system and build new functionality using VBA, SQL, Microsoft Excel & Access.
Create data management flow processes.
Assist in testing new system releases.
Help enhance internal proprietary analytics system and integration of 3rd party platforms such as Redtail and Black Diamond.
Create reports to identify outliers amongst portfolios. Collaborate with portfolio management team in understanding the source of the outlier. Execute solutions to re-align outlier portfolios including adjusting data inputs.
Manage periodic (daily, weekly, etc.) data flows between Stonebridge's internal portfolio management and third-party platforms. Ensure data meets the highest quality amongst the different platforms.
Create investment reports and lead portfolio management meetings to review outlier portfolios and manage data.
Perform other related duties and special projects as assigned.
Qualifications
2-5 years of experience is required.
Bachelor's degree or relevant experience in: Computer Science, Mathematics, Data Analytics, or related subject matter.
Advanced experience with Excel is required.
Must have a strong attention to detail.
Solid understanding of data management, with a desire to learn more.
Basic programming skills: VBA, SQL, Ruby/Python, or similar languages with a desire to learn independently.
Interest in Finance or Investment Management is a plus.
Team oriented.
Salary & Benefits
Stonebridge Capital offers a competitive salary based on experience and a comprehensive benefit plan that includes; medical, dental and life insurance, 401-(k), health savings plan, vision, and paid company holidays.
Contact
To apply, please submit your resume and cover letter to LWessel@stonebridgecap.com